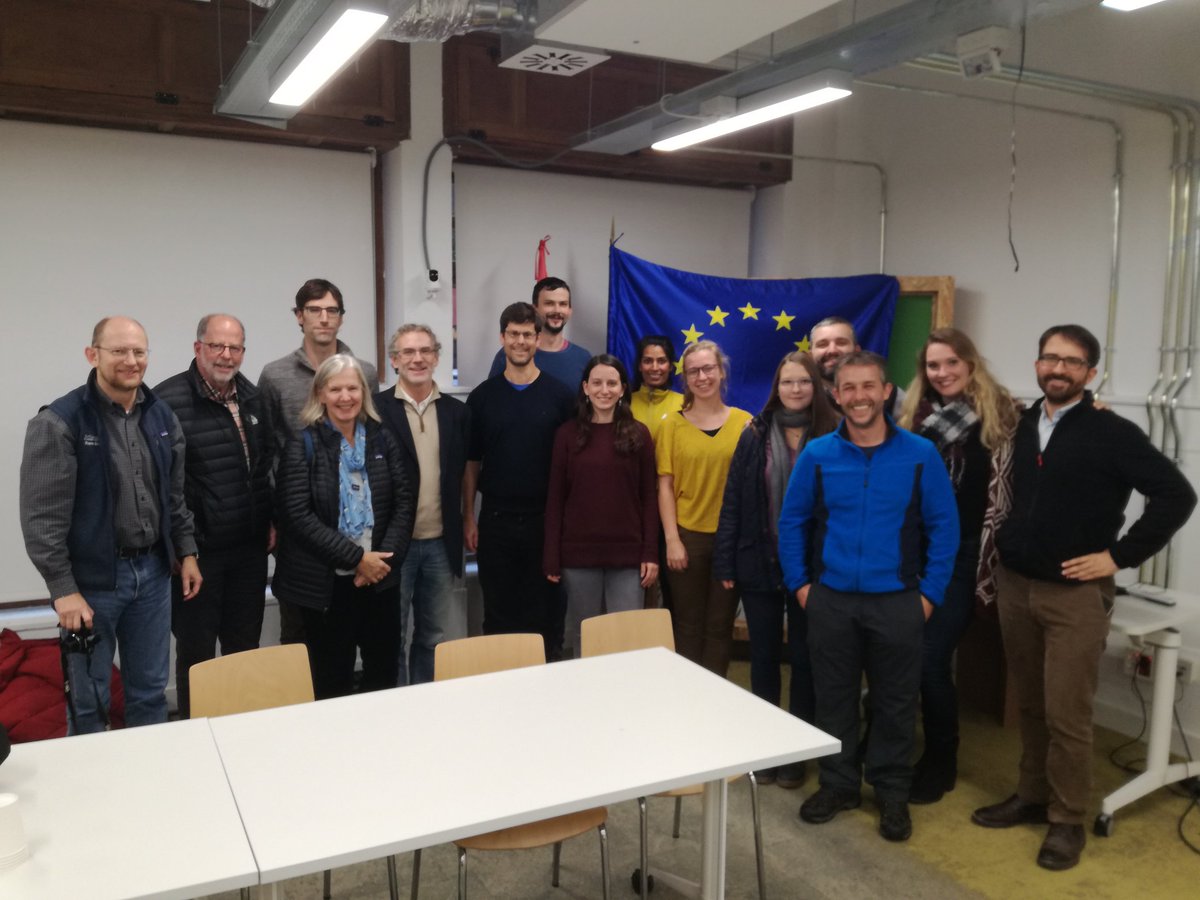 07 Nov

International workshop: Incentives for Private Land Conservation – 5th to 7th November 2018, Madrid, Spain

Why do landowners conserve their land?

The second International Workshop of the ELCN had the aim to deal with incentives for private landowners to engage in conservation activities on their land.

Based on various in-field experiences presented from Europe and US, different tools for creating such incentives were discussed: fiscal tools (e.g. taxes, subsidies) that reward conservation on private land, technical/structural incentives (e.g. regional branding and marketing, improved resource management, access to volunteers), and legal incentives (planning reliability, exemption from environmental liability, temporary waiver of species protection). The workshop was hosted by LIFE ELCN project partner Fundacion Biodiversidad at their premises in Madrid, Spain, and was attended by 39 participants from 12 countries.

After the fruitful discussions and inspiring presentations a fieldtrip was organised to the Soto de Viñuela. An impressive privately owned nature park hosting the protected Iberian Imperial Eagle.