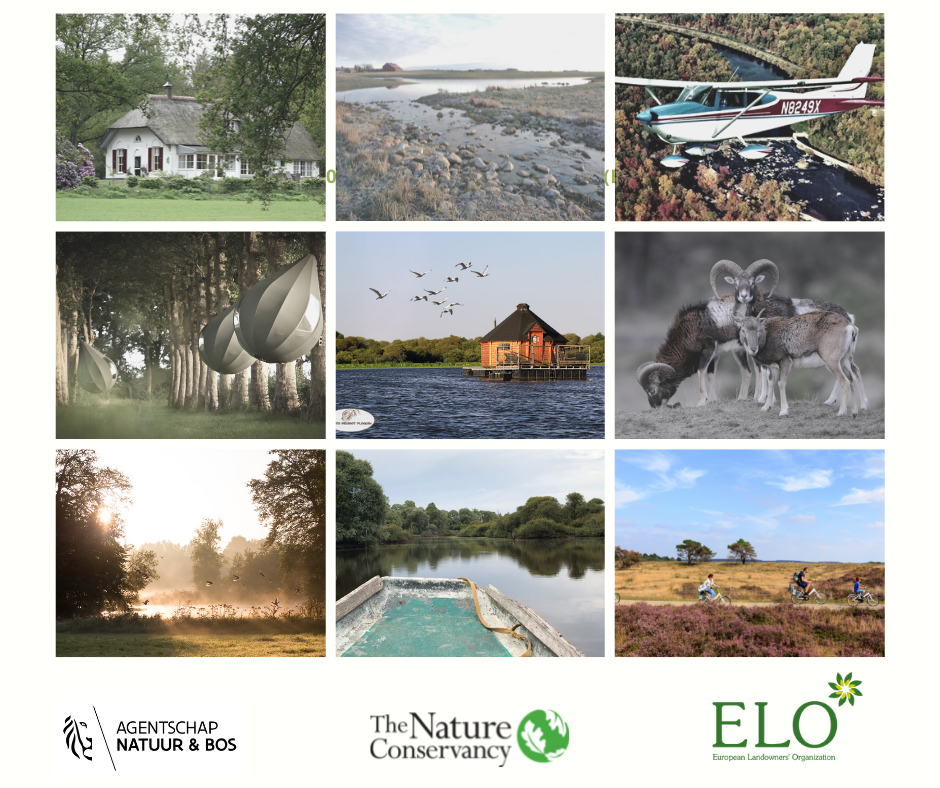 14 Jul

The end of a project, not of Private Land Conservation

The LIFE team would like to warmly thank you for your presence, participation and interest in conservation. We are proud of what we've learnt and exchanged these last few years. Thank you for your time and for sharing your experiences with us. We will not stop here, our willingness to make a change is only getting stronger. We were inspired by your enthusiasm and we are glad to announce the LIFE follow-up project: LIFE ENPLC – European Networks for Private Land Conservation. This project strives to advance private land conservation in Europe for a flourishing nature. With this shared vision, the project unites landowners from the ELO network and conservationists from the Eurosite community under one umbrella working on key topic areas of funding, knowledge, awareness, civic engagement and tools for private land conservation.

What have we learnt over the 4 years with Land Is For Ever?

What are our recommendations to promote private land conservation and support the EU agenda?  Which long term policy opportunities were defined? What are the lessons learned and recommendations for scalable solutions?